Aisling Gheal (Bright Vision)
Ireland | 2013 | 80 mins | PAL | B&W + Colour | 16:9
With Music by Seán Ó Riada & Peadar Ó Riada
AISLING GHEAL
follows
the women singers
 of the Muskerry Gaeltacht (Irish-speaking region) of West County Cork on a journey to the heart of the Sean-nós (ancient-style) singing tradition with a focus on the relationship between acclaimed singer and teacher Máire Ní Chéileachair and young student Shahira Apraku (of German/Ghanese heritage).
"Utterly beguiling from beginning to end . . ."
Ross Whitaker – Stranger than Fiction Documentary Festival
Selected to represent Ireland at the 2013 EU Film Festival of India & Nepal.
Sean-nós (old style unaccompanied traditional Irish singing) is considered to be the holy grail of Irish traditional music and the Sean-nós singer is the living embodiment of this tradition that stretches back, in an almost unbroken lineage, to a time before the fall of the Gaelic nobility.
AISLING GHEAL (Bright Vision) is one of the most revered songs from the Munster Sean-nós singing tradition and is also the name of the local scheme – run by the women in the film – responsible for passing the tradition onto the younger generations.
The film follows the weekly workings of the scheme over a year-long period and in particular the relationship between renowned singer and teacher Máire Ní Chéilleachair and one of her students: 11-year old Shahira Apraku (of African /German heritage).
Máire and Shahira's journey together, the struggles of the women, the songs of the Sean-nós and the flow of the Sullane river provide parallel intersecting narrative vehicles for this documentary, yielding insights into this very precious part of our culture in the course of its unfolding, and challenging some of our key contemporary notions of 'Irishness' in the process.
This is the 2nd film in Dónal Ó Céilleachair's 'Irish Music Trilogy' that includes 3-TRIÚR (2012), Aisling Gheal (2013) & From Coolea to Iona (2014).
Access Cinema screenings nationally – 2013 –2015
Selected to represent Ireland at the – 2013
EU Film Festival of India & Nepal.
Stranger than Fiction Film Festival, Dublin – Sept., 2013
IFI Trad Fest, Dublin – Jan., 2014
Oulu Irish Film Week, Finland – Sept., 2014
Filmoteca de Catalunya, Spain – Sept., 2014
Irish Arts Centre, NY – June, 2014
Spring Cultural Festival, Debrecen, Hungary – April, 2014
Déanta i gcomhlachas leis / Made in Association With
CORK COMMUNITY TELEVISION (CCTV)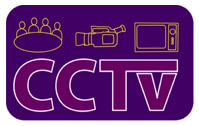 Arna Mhaoiniú ag / Funded by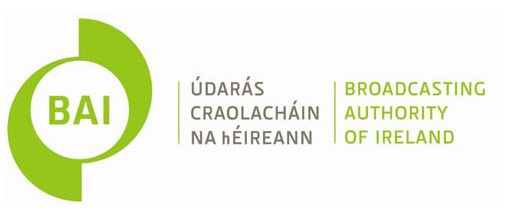 Údarás Craolacháin na hÉireann
the Broadcasting Authority of Ireland
Léirithe ag / Produced by
ANÚ PICTURES
© Ó CÉILLEACHAIR 2013